Remodeling & Disaster Restoration Services
in Payette County, ID
The services we provide are listed below. Please send us a message if you have any questions.
We are a family owned and operated company focused on all types of home repair work big or small. We offer services in Payette County, ID and surrounding areas.
CCB # 239311
RCE # 56533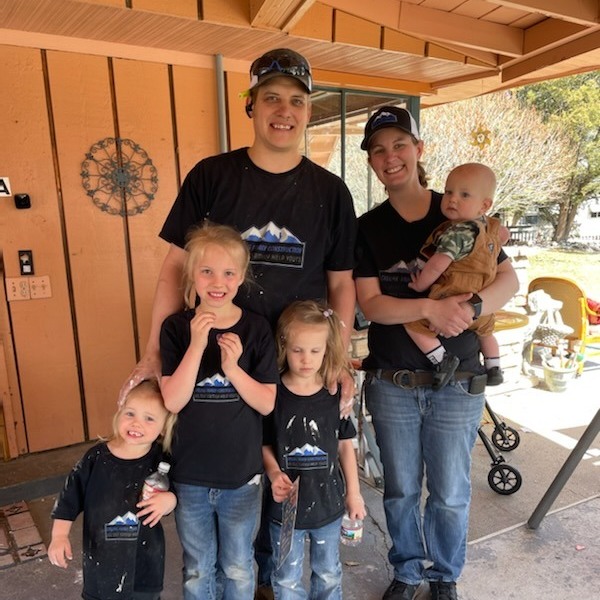 If you need any emergency remodeling or restoration services, call us as soon as possible.
Professional • Licensed & Insured • Honest • Trustworthy
Call Us Today!
Proudly Serving the Payette Area
Payette, ID
Fruitland, ID
Weiser, ID
Ontario, OR
Vale, OR
Baker City, OR
New Plymouth, ID
Wilder, ID
Homedale, ID
Parma, ID